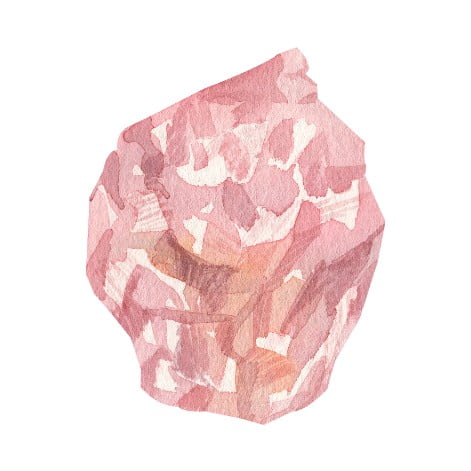 January Birthstone
Heart Chakra
Rose quartz is a stone of unconditional love, it brings your heart center back to its highest frequency. Live in a state of love, when you radiate with the energy of love, you will receive it back.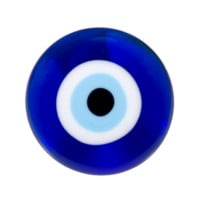 The most ancient symbol in the world. In many cultures, the evil eye is regarded as a symbol of protection. Wearing an evil eye as an amulet is believed to provide protection against evil forces. The evil-eye stares back at the world to shield you from negativity.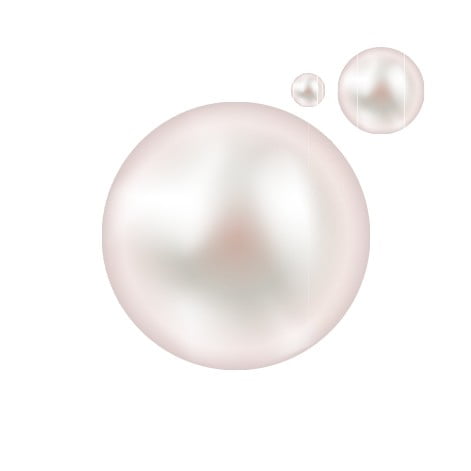 June Birthstone
Pearls are the ultimate symbol for wisdom and purity and is known as a stone of sincerity. Valued for their calming effects. They represent serenity and are believed to offer protection, as well as attract good luck and wealth.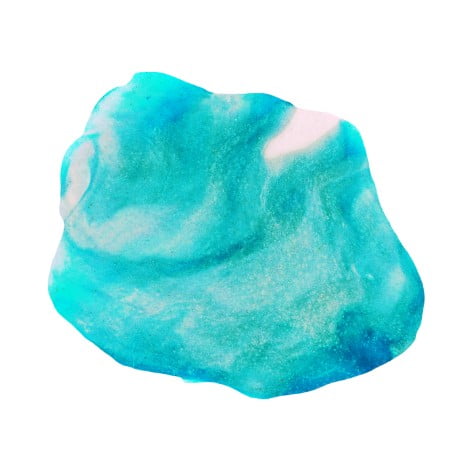 December Birthstone
Turquoise is a stone with energetic vibrations linked to the life-giving elements of water and air. A good luck charm for health and abundance, use it to realign your energy centers, helping clear the path to a higher consciousness.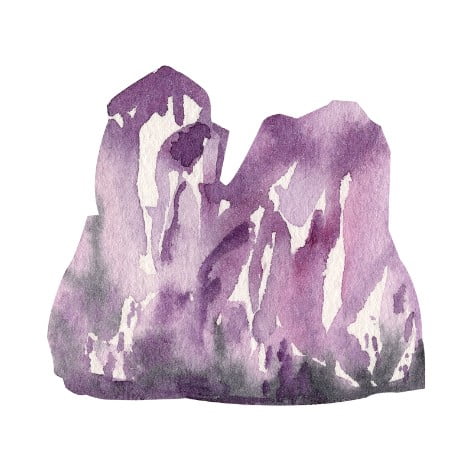 Crown chakra.
The universal connection with spirituality and consciousness.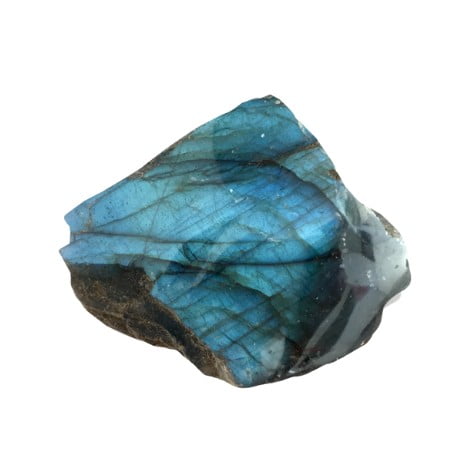 Crown chakra.
Labradorite is said to contain the Northern Lights, the Aurora Borealis. It inspires you to reach for the stars in your quest for a higher consciousness. Awakening one's awareness of inner spirit and intuition.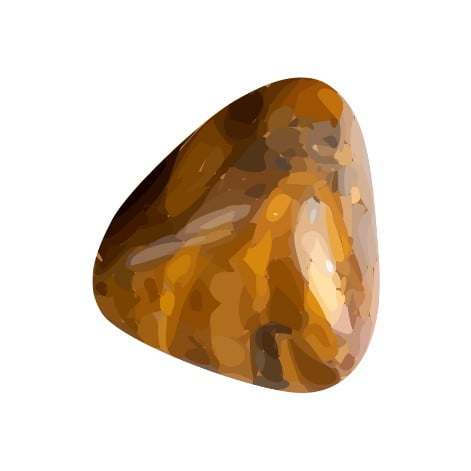 Solar Plexus
Tiger eye's energy center encourages your inner strength and clarity/confidence, it can facilitate your ability to trust yourself and pave your own way in life. 
Its power-enhancing energy to keep you on track. Properties helps you stay grounded and centered.  Attracting wealth and breaking through financial blocks.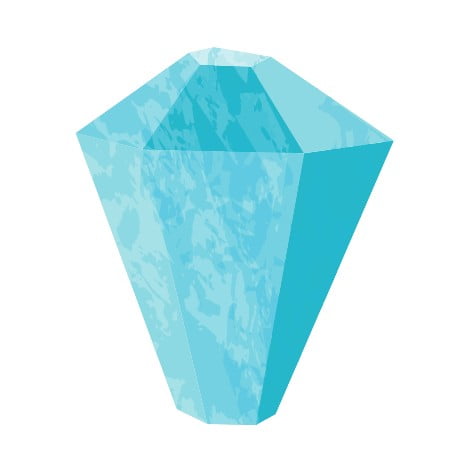 March Birthstone
Heart & Throat Chakras
Aquamarine is used to ride the positive waves toward closure, major life changes and a higher consciousness. Aquamarine helps to remove emotional toxicity and encourage feelings of inner peace. It works by helping you discover your true self, which leads to an enhanced sense of courage, self-love, and confidence.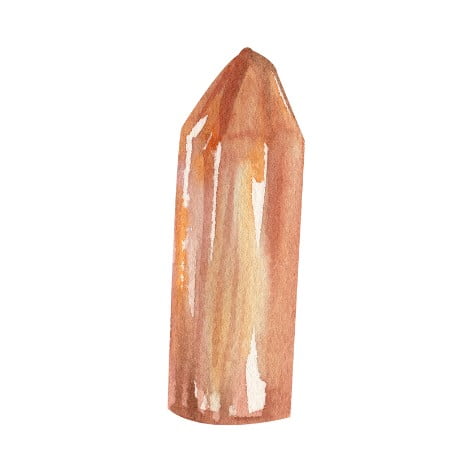 Presence and consciousness in the physical body, Supreme Nurturer stone, Grounding and Stability.
Jasper is a crystal that comes in a variety of colors and sometimes comes mixed with many different colors in the same stone. Jasper works primarily with emotions and relaxation.